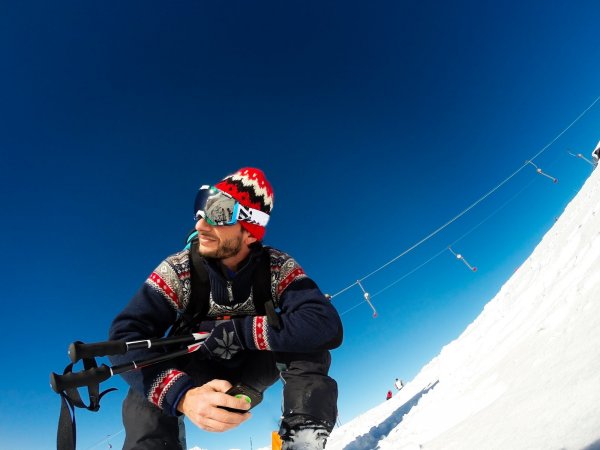 Do you want to buy skis, but don't really know where to start? There are many different types of skis to choose from and it can be difficult to narrow your search. One tip for the advanced skier is Black crows atris. When you are deciding on what kind of skis you need or want, there are some things you need to consider.
Things to consider:
Length and size
Ability
Ski width
Turning radius
Rocker type
Your riding style and preferred terrain
Length and Size
Choosing the right length ski largely depends on your height, body weight, and what type of riding you want to do. One good starting point is to pick a ski length that hits somewhere between your chin and the top of your head. After that you can think about things like preferred riding style, snow, and terrain. Beginners that don't want to ski to fast can choose a short ski. For you that you ski fast or aggressively, or plan to do a lot of off-piste skiing, you need a slightly longer ski.
For good information about skis and other gear, visit Freeride. On that webpage you can find many things related to skiing. Read more about ski resorts or learn more about different gear. They have a really good gear guide on skis, snowboards, goggles, helmets, ski bindings, ski boots and so on.
---
Other posts